Website Content Writing

Services
Creative Content Writing Services
Spot Pixel makes sure that our client's voice is heard through our website content writing services. Having a team of people who possess a love of writing and promising to deliver you the best content. The way you write is the way you speak and that connects a lot with the customers you are willing to target. We not only focus on website designing, we believe in connecting with our clients through words. Content being the most powerful part of the digital marketing we understand the criticality of it and design strategies that benefiting need of the market.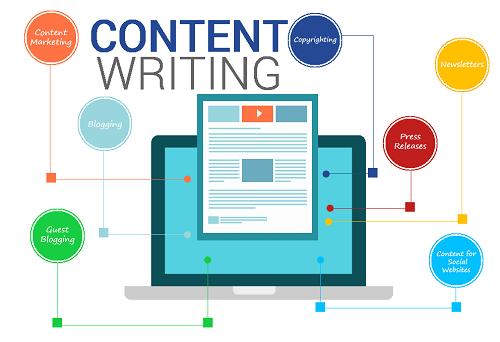 Our aim is to double the conversion rate, build brand awareness, and generate traffic through attractive content that will help increase your sales. The kind of crisp substance you put in your blogs/website or social media speaks a lot about your personality and we aim to create the best image for our clients on digital platforms. Making sense of the services you are willing to offer your potential customers is the key responsibility of our content team. We develop contents that attracts your search engine optimisation strategies.
Complete transparency is guaranteed from our employees to the clients, so that trust is developed. Our process starts right from building an audience and goal following with a content that is attractive. In-house web content writing services aims to find the right content and customising it further to make it unique and stand out from the rest. Promoting the content online on the best social media platforms, so that it generates leads and sales for our customers. Happy clients are our loyal clients and hence, our objective is to bring in promising long-lasting business and be one of the top content writing agency in Mumbai.

Request A Free consultation